Welcome to the Wanderer's Parchment! I'm Bellaraniel the merciless poet and I'll be your guide throughout your visit.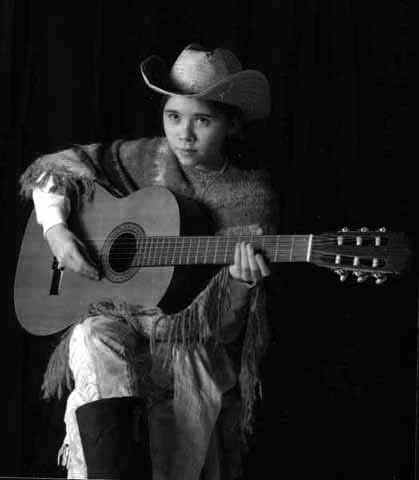 I was born in 1979 in Quebec, Canada. My father is a painter, my mother a teacher. I started to write poetry and short stories in 1995 in highschool. Then I studied in Languages and in Library Sciences in College. I studied a year in Translation, but discovered that University was definitely not for me. I began to write the Chronicles of Edno in 1998. This story is about a group of adventurers fighting the dark forces of their world, Edno. Two years later I began the Children of Daemon about a coven of fallen angels serving their dark master. I began to paint my characters during the summer of 2003.
In the Gallery you can see my watercolor paintings and discover the characters and the world of my stories in Daemon and Edno. I also love costumes of every style, from Medieval ages to Fantasy and Gothic.
I'm proud to say that four of my poems have been published by the International Library of Poetry. Just click on the Poetry page to read them.
Since August 11, 2006, I am now a self-published writer under the ©Éditions du Sang Noir/Black Blood Publishing. Visit my Author Page on Lulu.com to buy my books by clicking on The Gate, now also available in ebooks :
Creatio Poesis, 2006 (In French Only)
978-2-9809548-0-1

Secrets, Dreams & Other Fantasies, 2007 (In English Only)
978-2-9809548-1-8

Sainte-Cannelle, 2008 (In French Only)
978-2-9809548-2-5

Le Tarot des Fées, 2011 (In French Only)
978-2-9809548-3-2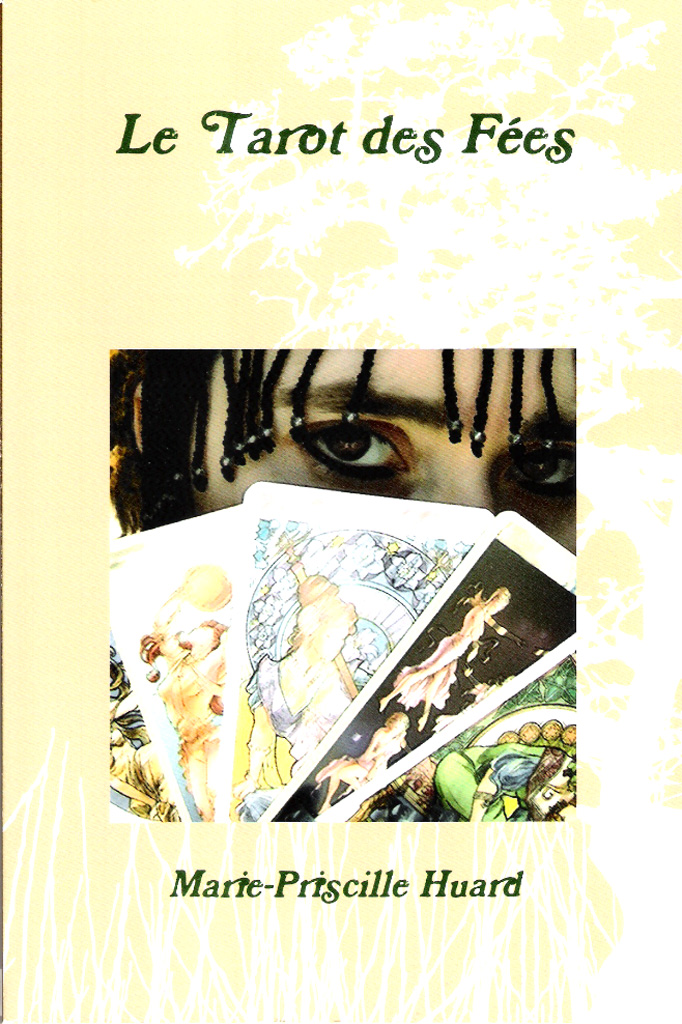 On the Roads of Edno / Sur les routes d'Edno, 2018
978-2-9809548-4-9 / 978-2-9809548-5-6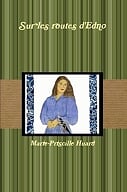 Background illustration by Josephine Wall. Visit her Web Site!
Thanks to Bridga, Eliandre & Sudia for some pictures!
Link to my father's website Grand Bi Etc.
Last Update : 2019-10-03
© 2002 Bellaraniel
---